Projects
As diverse as Switzerland
Positioning of Weber as THE barbecue expert and increase of brand awareness in Switzerland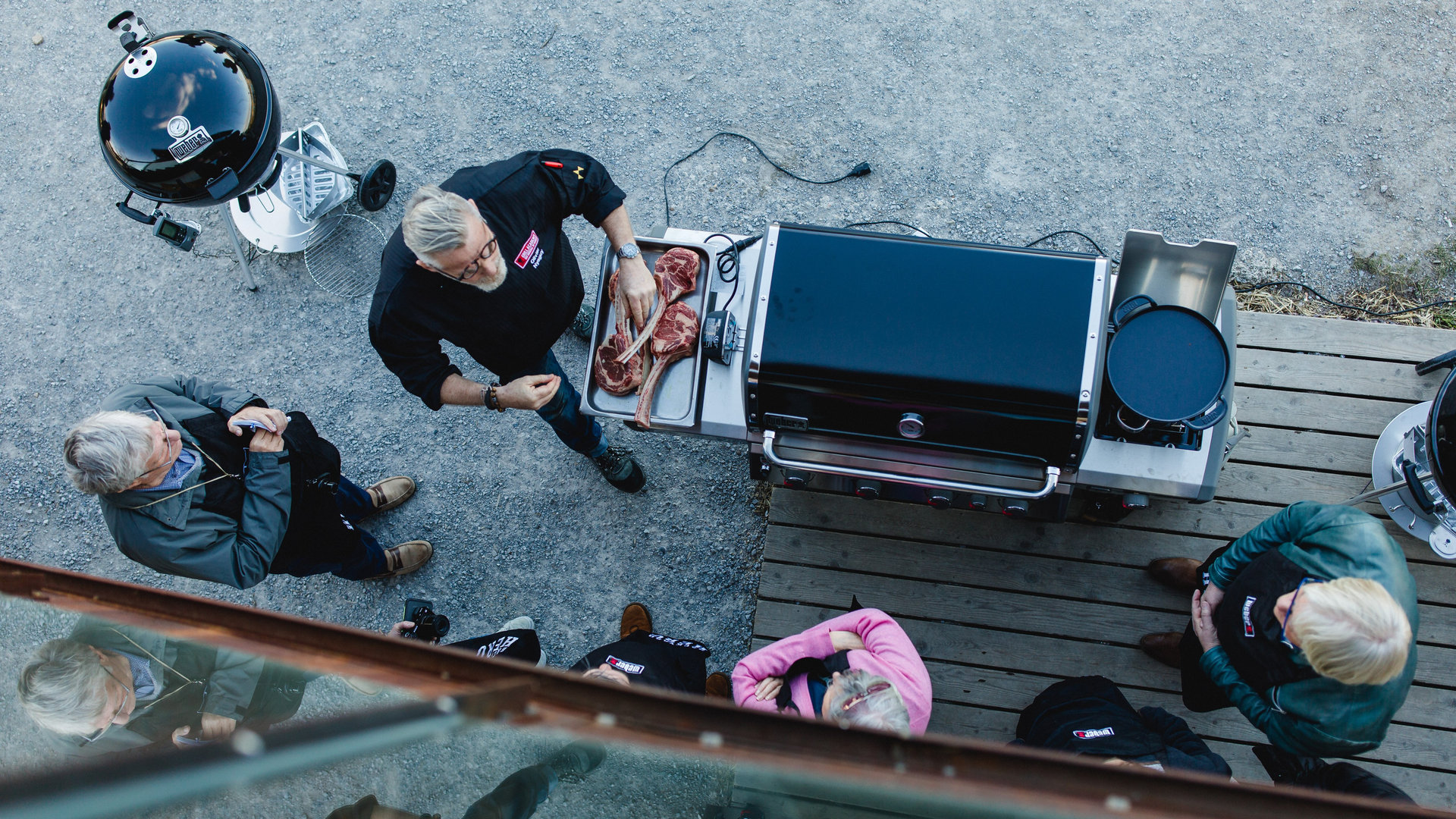 Task
Positioning of Weber as THE BBQ expert, as well as increasing brand awareness in Switzerland and communicating the Weber way of life.
Concept
Creation of the central idea: "Weber - as diverse as Switzerland""; highlighted by #itsgrilloclock, as well as two campaign phases "Journey through Switzerland" and "Journey to the Ingredients".
Implementation
Spread across all channels, we implemented the creative central idea and, in addition to classic media work with editorial tours, sampling packages and fine barbecue events, we also activated bloggers and produced moving image material for the digital channels. This is how diversity can be experienced!
Results
5 blogger cooperations
8 videos
3 winter and spring grill events
1 content hub grill-o-clock.ch
Projects