Projects
Calzedonia Store Opening
Organization and communication of the big Calzedonia flagship store opening in Zurich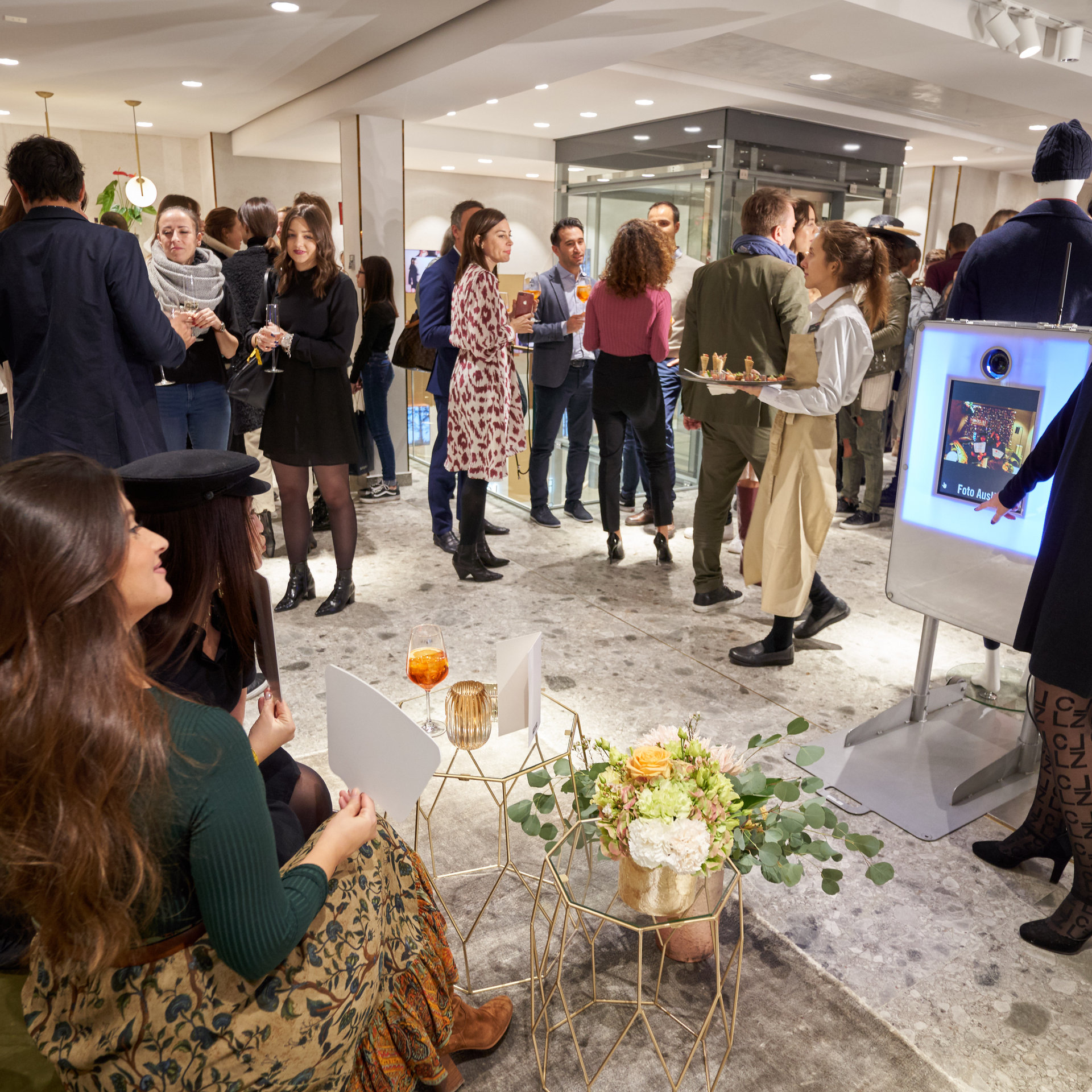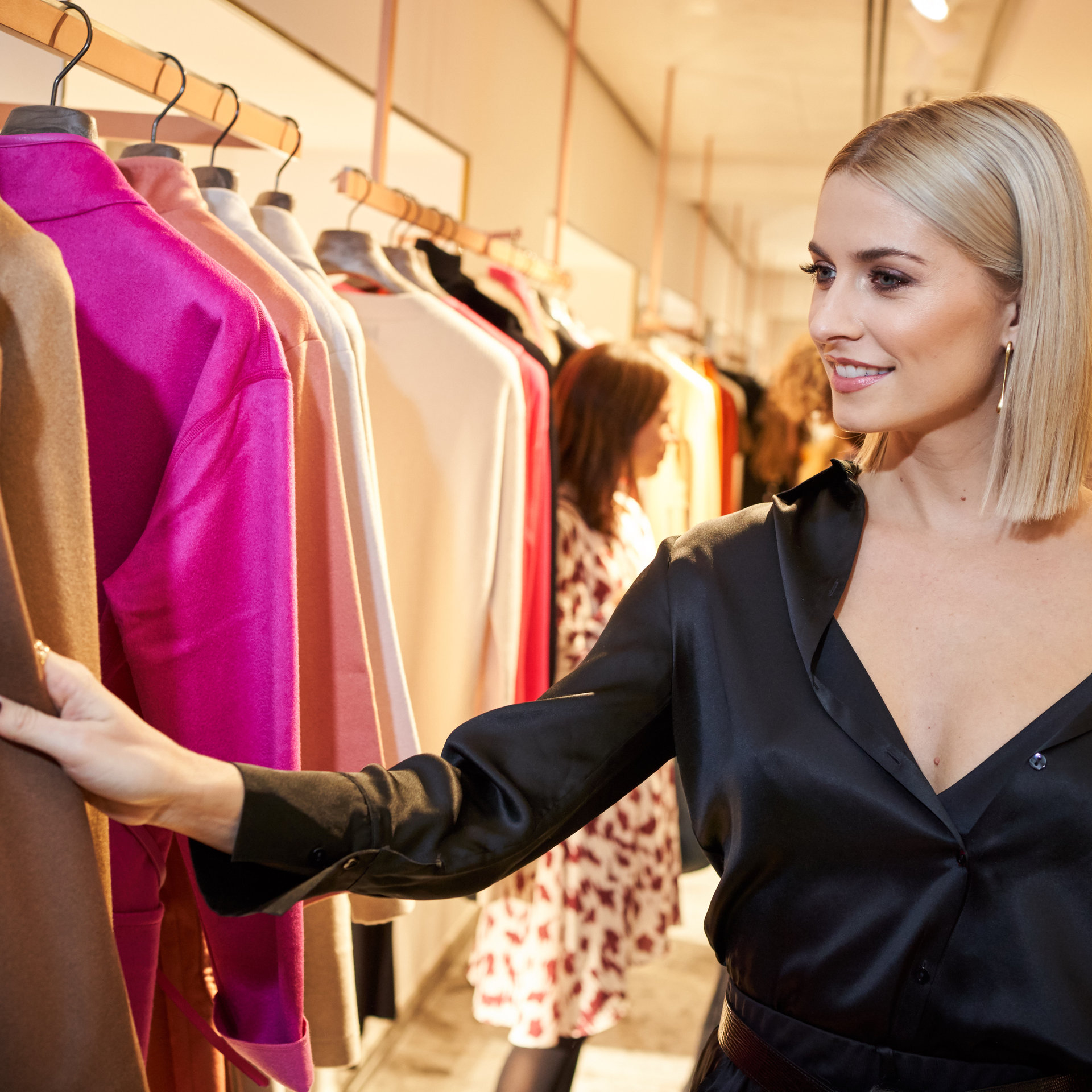 Task
All under one roof: Organization and communication of the big Calzedonia flagship store opening in Zurich - for the first time with all brands in one store.
Concept
A target group oriented 360° communication, consisting of three different phases: Pre-Opening, Opening Phase, Post-Opening, based on the big over-theme "House of Calzedonia", which is present in all three phases.
Implementation
From A to Z: Conception, organisation and realisation of the complete event, including media support and PR.
Results
+ 220 guests on site
+ 290 instagram stories
1 TV interview with Lena Gercke
Projects