Projects
Logitech NDA-Briefings
Support for the launch of new products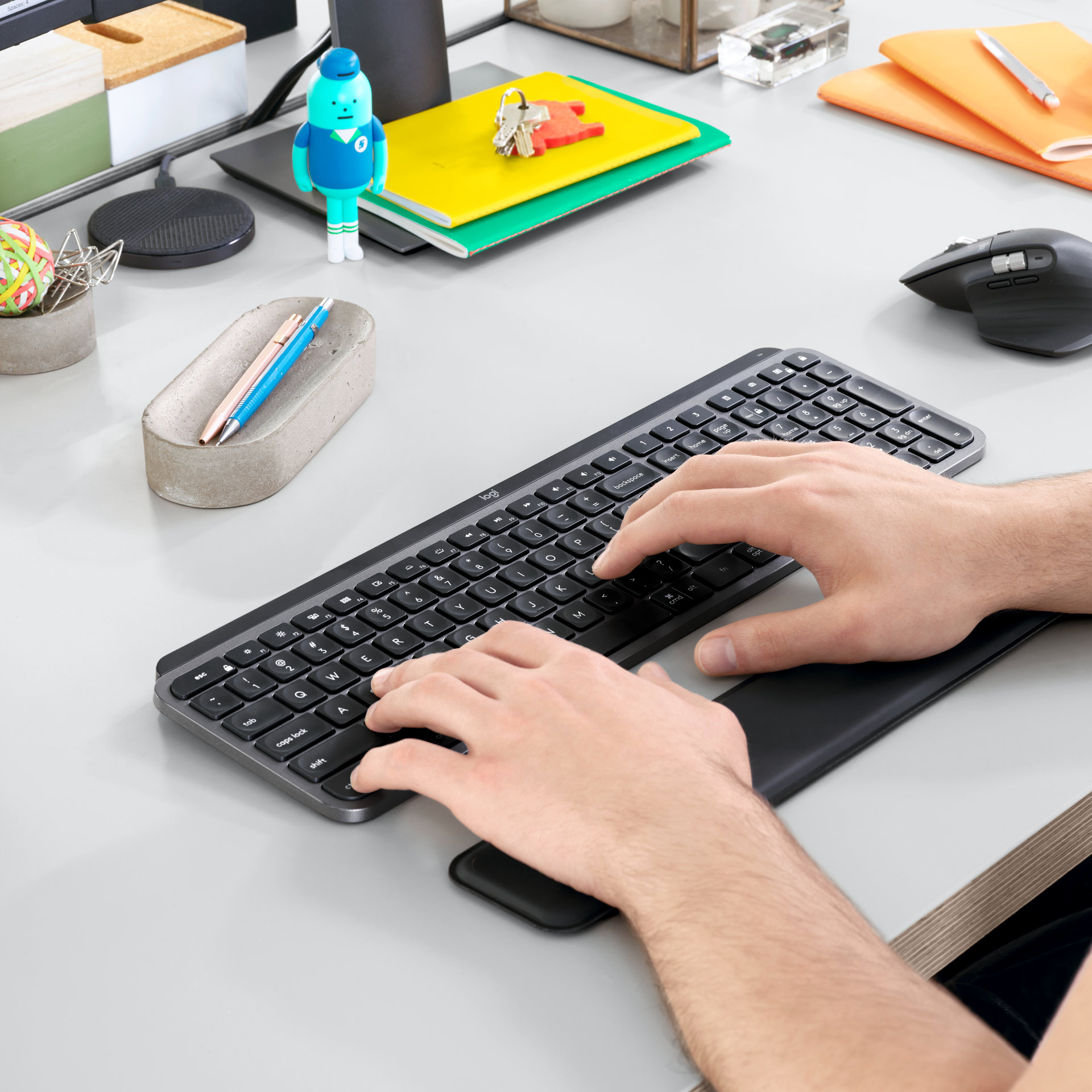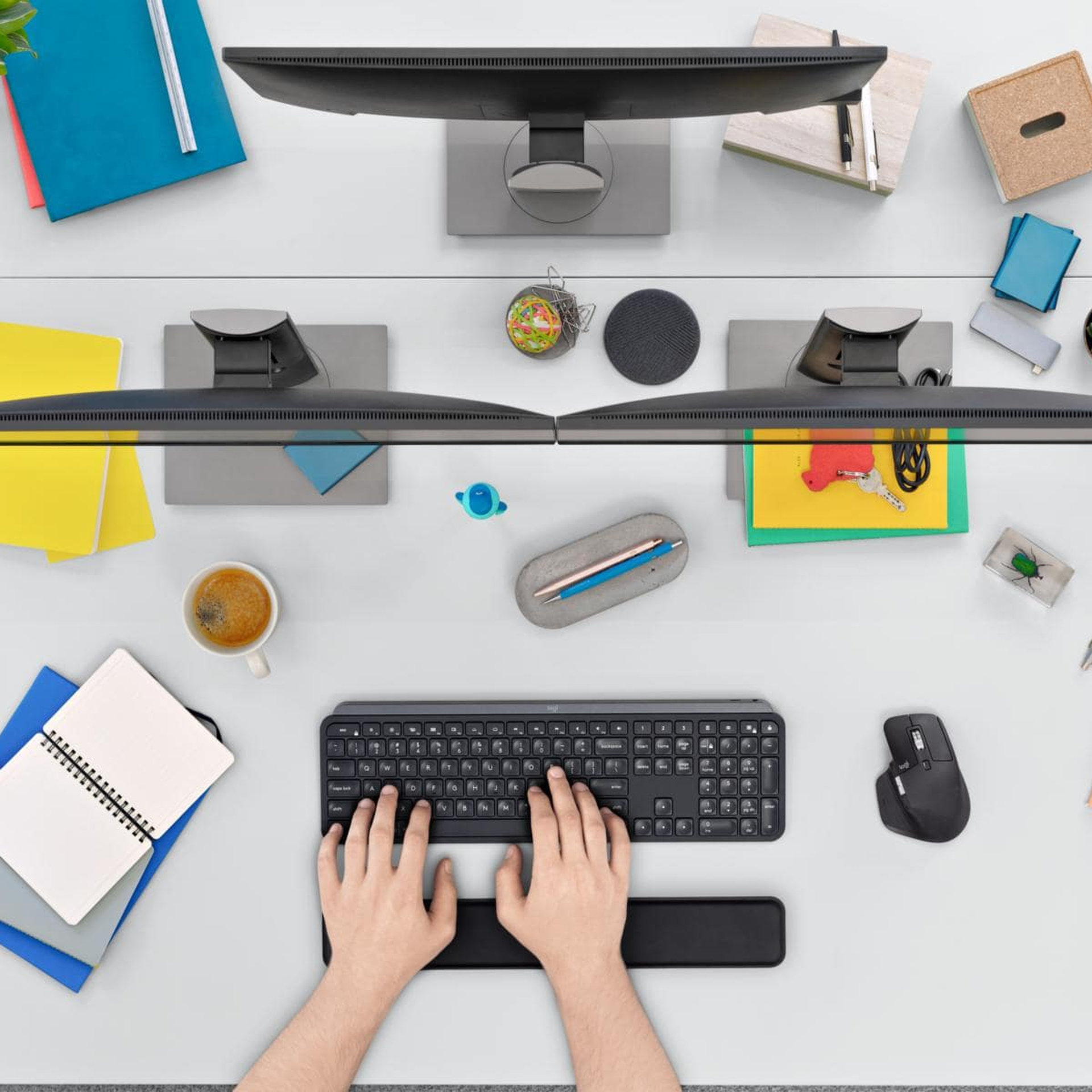 Task
The new Logitech MX Master 3 mouse and MX Keys keyboard were presented at the IFA under NDA. The goal: To present the new products to Swiss key tech journalists who could not attend the IFA.
Concept
PRfact organized an NDA briefing two weeks before the official launch and invited key journalists to Zurich and Lausanne. Jean-Christophe Hemes, Sr. Product Manager of MX Mice and Keyboards, presented the new products to journalists at Logitech's headquarters in Lausanne and at PRfact's agency in Zurich.
Implementation
Identification of the relevant key tech journalists and invitation management. Subsequent coordination with journalists during the briefing and final reporting.
Results
+30 clippings
+ 5 million reach
Projects